FAMILY OWNED & OPERATED SINCE 1994
Do you have a pesky pest problem? Do not try to eliminate harmful pests with dangerous methods or store-bought pesticides. Our B&R Pest Services and extermination professionals can assess your situation and determine how to best eradicate your current pest problem. Each of our convenient and customized service plans has been specially designed to allow you the ability to choose the pest control solutions that best suit your needs. Just as we serve you our client and help protect your home or business, we also strive to serve our employees and help them build their lives. We create opportunities, one customer, at a time, and have an obligation and responsibility to provide THE BEST service to customers and employees alike.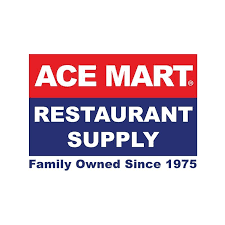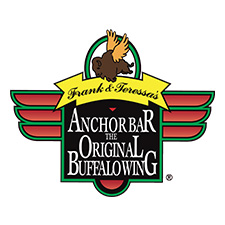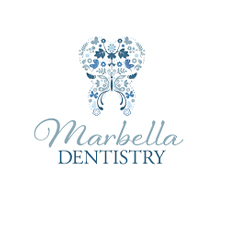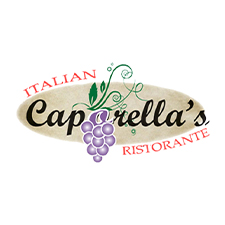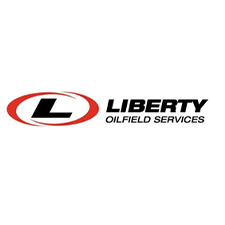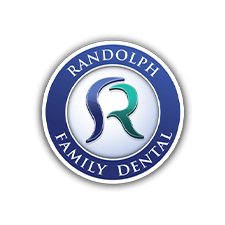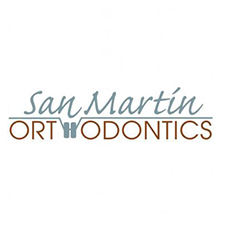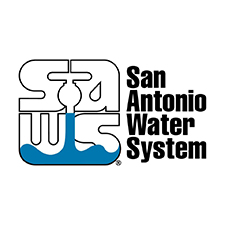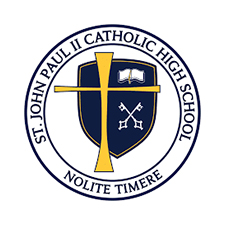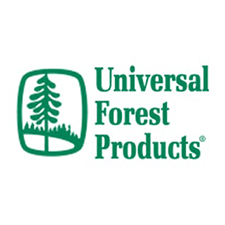 In 1986, Robert began his pest control journey at a large pest control company in San Antonio, Texas. Quickly advancing to one of the top leading Pest and Termite applicators in the San Antonio Region. In 1994, with the support of his friends and family, Robert took a leap of faith and opened a company of his very own- B & R Pest Services. With one of a kind customer service skills and His strong leadership Robert lead B & R Pest Services to become a lead contender in the pest control industry. With family, faith, and world-class customer service always at the forefront, Robert surpassed his dream of owning a successful pest control company when he handed off B & R Pest Services to his son-in-law Ryan in 2018. Securing a future for his family, Robert was elated that B & R Pest Services will now, and forever be a family-owned and operated company. He is now a consultant passing on his priceless knowledge and mentorship to Ryan and has found more success than he ever could dream by watching his family grow and operate a second-generation pest control company.
Born and raised in Schertz, Texas, Ryan Mercer, a Samuel Clemens graduate initially started his career in the construction industry. In 2009 Ryan was invited by his father in-law, Robert, to join the family pest control business. Nine years later Robert was ready to retire and passed the torch to Ryan making B & R Pest Services a second generation, family owned company. Since then he has vowed to keep the same values that has made B & R Pest Services the successful company that it is today. Providing top-notch customer service, affordable prices, building and maintaining customer rapport are just a few of the traits that Robert has instilled in Ryan. Leading B & R Pest Services to becoming a third generation family owned company is Ryan's biggest passion and he will do whatever is needed to get the job done.
B&R Pest Control is a fantastic company. I have done business with them for over 20 years - the first 19 with ex owner Robert Britt and now with his son in law Ryan and son Jacob.
Tom Zibelin
Family run business that treats you just like family. I have been totally satisfied with B & R for going on five years now.
Todd Dunn
I would hope for more flexible times to come out, being that i work a lot..but they were very nice and knew their stuff.
Shannon Burns