Effective Commercial Pest Control
When pests invade, it can spell out all kinds of problems for local homeowners. From damaging your property to carrying dangerous pathogens, pests can pose serious threats to your home and family. 
Free Estimates
Before we begin your pest control treatment, we'll go over your pest problems with you to determine your specific pest control needs. Based on your needs, we'll provide you with a free estimate for service and suggest a treatment plan.
Pest Control Treatments
Our general pest control plans cover common ants, silverfish, cockroaches (excluding German roaches), spiders, and scorpions. Depending on which pests you're dealing with, we'll customize our treatments to your specific needs. No matter the treatment, our top priority is your satisfaction!
Follow-Up Visits
Depending on the services that we're providing, we may or may not return to your home for a follow-up treatment. Some of our pest management services are stand-alone treatments and only require one treatment while others require additional treatments.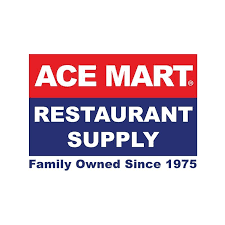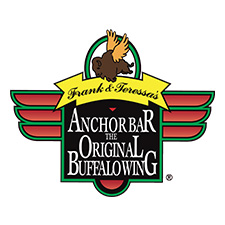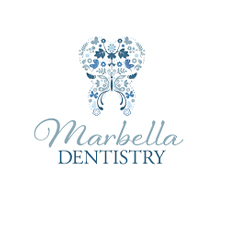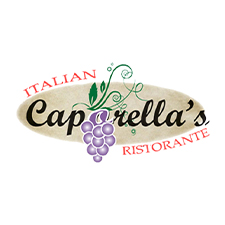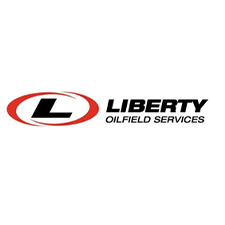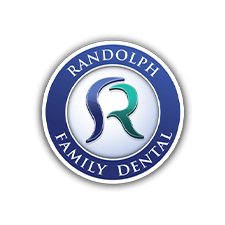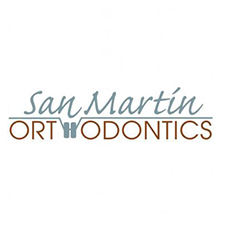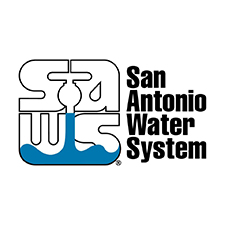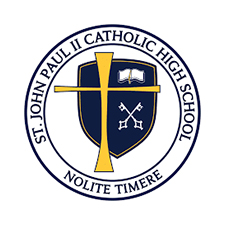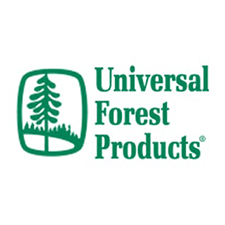 We're Ready To Help
Request a FREE evaluation for a no obligation estimate for your Pest Control needs or feel free to call us at: 210-889-3430
Pest Control
With B & R Pest Services you can play both defense and offense against the critters that crop up at different points in the year in your home, yard, and surrounding areas.  In addition to planned visits, you can call and get a technician as needed. What's more: They'll keep coming back until your problem is solved.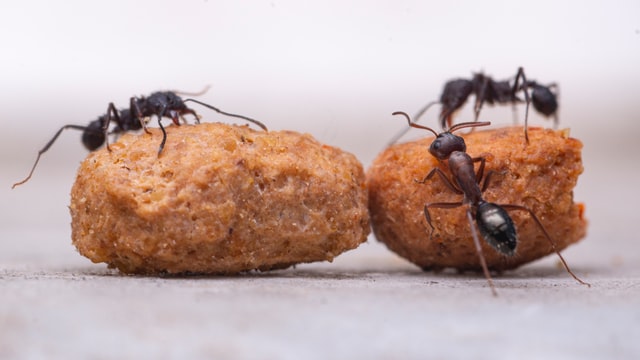 Ant infestation is the most commonly reported pest problem. These tiny scavengers will enter your home or business looking for moisture and an accessible food source. Rotting or damp wood that is moldy can attract ants. Ants also feed on sugar, cheese, meats, vegetables, grease, peanut butter, and dead insects.
Roaches are the number 1 most despised insect in the home and business. Just one roach can send us into a whirlwind of panic!   Let B & R Pest Service professionals eradicate those hideous roaches that seem almost impossible to kill.
These cockroaches are sometimes referred to as "waterbugs" because they hang out in damp areas, as well as "black beetle cockroaches" because of their smooth, dark bodies. Oriental cockroaches gain entry into households by going under doors and through gaps beneath siding, as well as following pipes, sewers and drains into a structure.
Bed bugs are more than likely found in your bed, under your mattress, atop the box spring, and along head and foot boards. However, they can also be found on other furniture, crawling along the walls, and scuttling across ceilings. Beginning with a thorough inspection in order to identify the bed bugs, their location, and the extent of the infestation, B & R Pest Services service professionals customize an effective strategy, including a recommended treatment, control process, and prevention plan to deter future pest problems.
If you encounter a wild life hazard, small or large, the last thing you should try is to exterminate it yourself. The best decision is to call a B & R Pest Service professional. B & R has highly trained professionals who can handle wild life both small and large. When we encounter wild life outside or inside a property, we do a thorough inspection from ground to roof for removal and remedies for future prevention.
Rats and mice can impact both residential and commercial properties. B & R Pest Control Services strive to stay current with all of the new rodent devices and products to ensure that our customers receive the best rodent programs to keep their homes and buildings rodent free. Based upon the very fast rate that rodent populations can develop, it is very easy to figure out that just a few mice can create a severe rodent infestation in not that much time.